Our Services
DevOps Transformation
We can offer consulting and engineering services in every step of your DevOps journey.
Documentation
Do you lack part of your documentation? We can reverse engineer your infrastructure or application and generate documentation.
Infrastructure Cost Management
Especially using cloud providers can be a struggle, we can help on how to observe, limit and manage the cost of your infrastructure.
Security Policy Development
We can review and create security policies to be used as it is or using Policy as Code.
Optimization
Would you like a tune-up for your infrastructure, application and procedures?
Our partners around the world
We don't think customer is the right word, partner defines our relationship better.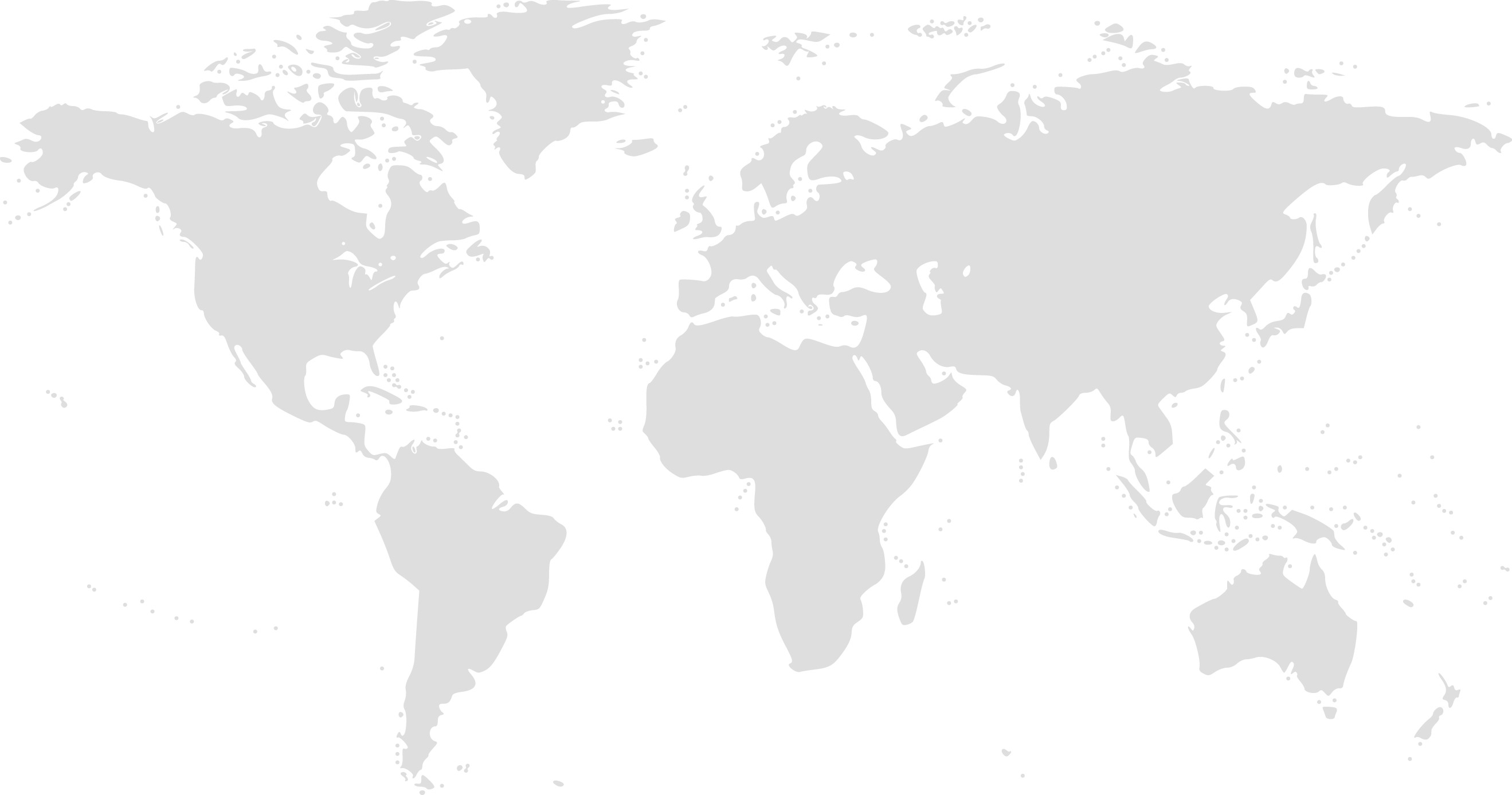 Open Source Projects
We aim and try to contribute to the projects that we use on our jobs but also we have a number of open source initiatives.
We can help in many ways.
Additional Services
Service Monitoring
We can monitor any type of service and alert on it 24/7, can be used with incident response service.
Server Hardening
Security hardening on Linux or FreeBSD based servers.
Urgent Incident Response
Tied with "Service Monitoring", we get notified 24/7 about a service disruption. This service initial response the problem and tries to rectify the issues.
Server Management
This service is all about your server, updates, maintenance, security review and more.
Consulting
Engineering
See what Our long-standing Customers say

Testimonial is on it's way.
Michael Soker
APCInternet

We are extremely pleased with the service provided by Levent. His expertise in server maintenance and optimization have been invaluable. He has been incredibly responsive to our needs, and his attention to detail is outstanding. We could not be happier with the results of his efforts, and highly recommend his services to any company looking for reliable server maintenance solutions.
Ali Uzunyolcu
wext.com
Levent is a very talented systems engineer. He has a very extensive knowledge on AWS, Linux, Software Development, PHP, Security and can explain difficult topics on an easy to understand language. Always timely responses, perfect communication and on-time deliverables. Very recommended for any server management projects.
Igor Yurenkov
Carazo Enterprise
Amazing work! He is the best of the very best and is our go-to guy with anything server or htaccess related. Incredibly smart guy!
Owen O'Neill
universitycompare.com

Levent is one of the most professional and experts in Linux that i have ever met. his knowledge and expertise allow him to deliver the project on time and perfectly. it is a pleasure to work with such a skilled person.
A short term client.

Levent delivered good work on this Postgres/kubernetes project and I enjoyed working with him. His communication was fluid, and his skills were reasonably strong. At one point I asked for an additional effort due to a client request and he delivered greatly. I will hire Levent again for additional jobs in the future for sure..
A short term client.

Levent made what could have been a nightmare scenario impacting hundreds of clients, into a planned and predictable experience by putting into place safety measures, monitoring, and conducting full testing before a single client was moved. Everything went smoothly, with no issues whatsoever. Overall a great experience. Absolutely no hesitation in recommending Levent.
A short term client.

Levent has a good understanding of technology and knows how to use it in a targeted manner. I would use it again any time. Everything perfect, from start to finish.
Andreas Steinberger
STEINBERGER Innovation UG